Powerfull
FOOD Photography
Gastronomic photographer and culinary stylist Hakien Pagan, thrives on striking a balance between photographic composition and conveying the tempting and visual appeal of food; using techniques and tricks to whet the appetite or thirst of consumers with a single photo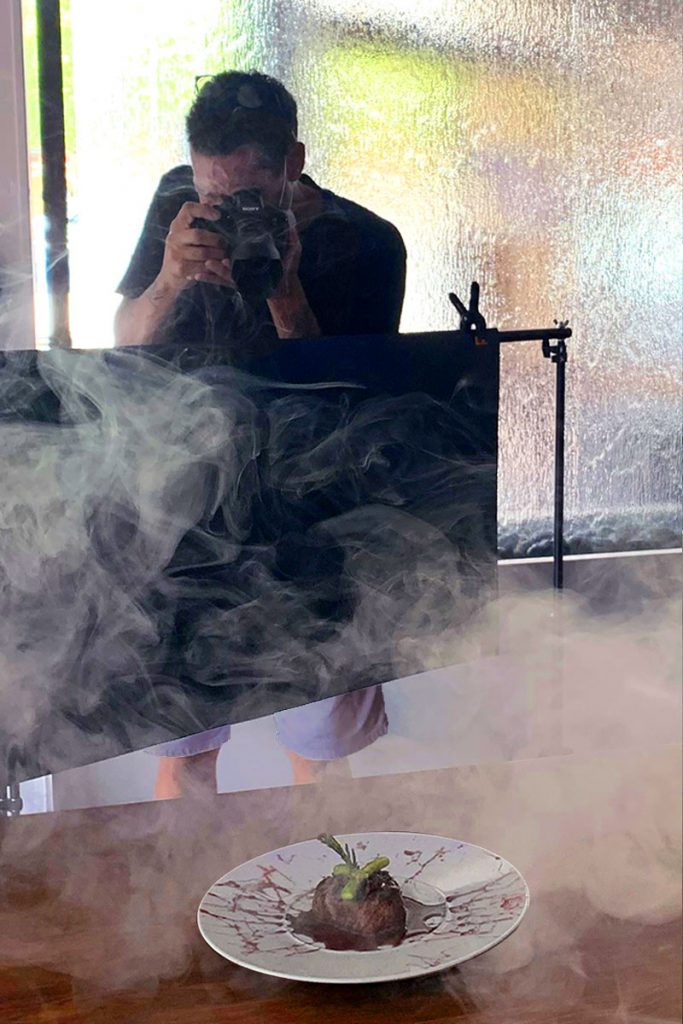 Food photography and Photoshop retouching services.
An image is worth more than 1000 words, this saying is much more valid even when we talk about gastronomic photography in restaurants. Many restaurants do not take this matter seriously or professionally, mainly due to the mistaken perception that colorful, attractive, beautiful and delicious photographs is something expensive or difficult to do.
Let's discuss how can we help you capture attractive food images for use in advertising, restaurant menus, social media and marketing. You can relay on our approach to portray food in an aesthetic and harmonious way, managing to highlight the nobility of the product in collaboration with the chef and in accordance with your budget.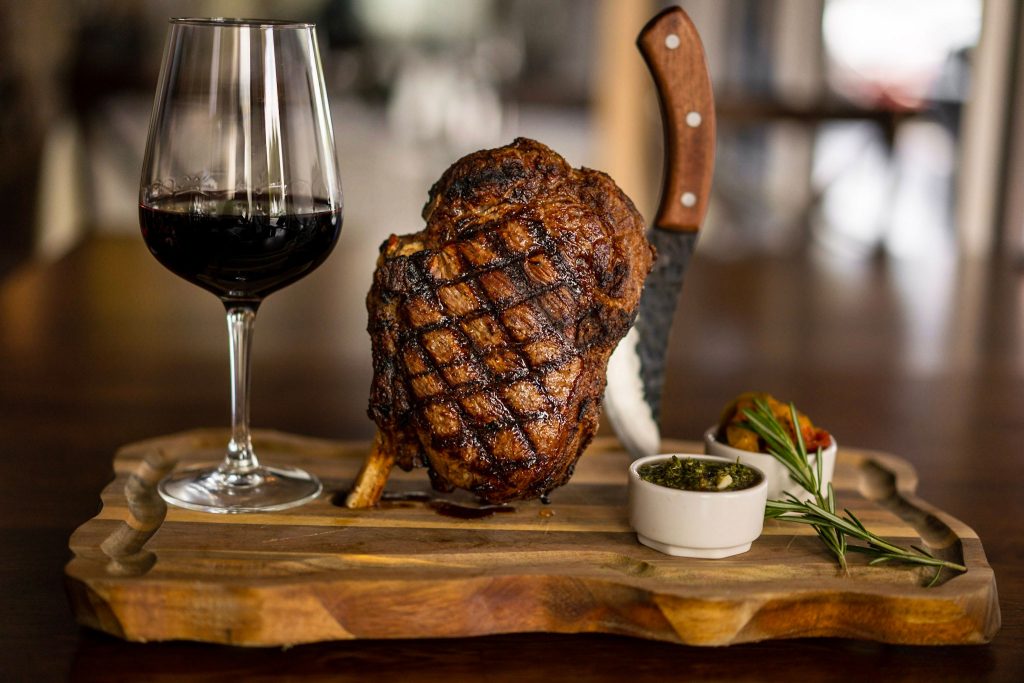 Food styling:
Our gastronomic photography team reinterprets ingredients, recipes, traditions and the food itself. This is the creative part responsible for designing the plate so that it can be photographed perfectly, from a deep understanding of aesthetics, handling accessories, creating a color palette and even managing emotions.
Food photography and Photoshop retouching:
Count on the best techniques to enhance the appearance of drinks and foods through lighting, digital retouching and culinary styling; from transmitting the refreshing sensation of a bottle of beer, to lighting up the profile of an appetizing dish.